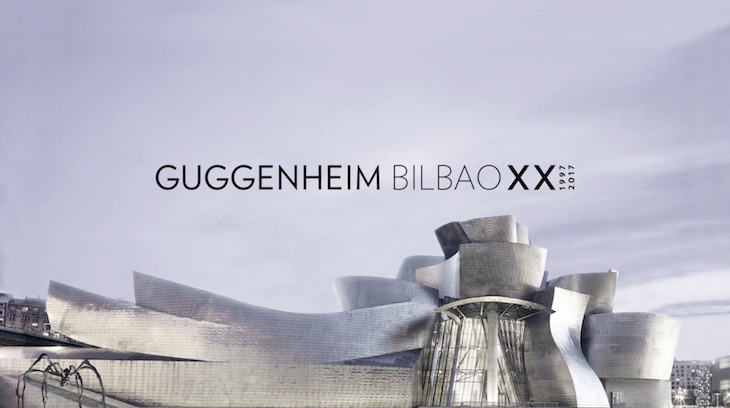 By: Enovating Lab
ENG
Comments: No Comments.
Today, October 18, the Bilbao Guggenheim Museum celebrates its XX Anniversary
Today October 18, we join in the celebration of the XX Anniversary of the opening of Bilbao Guggenheim Museum, congratulating to all those who have done so and make possible.
ZORIONAK! – ¡FELICIDADES! – CONGRATULATIONS!
TODAY WE ARE ALL FROM BILBAO.