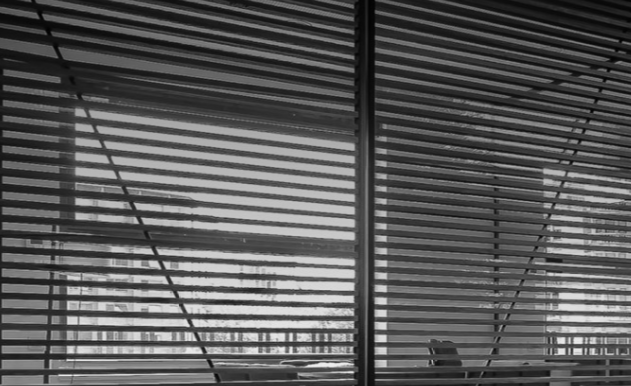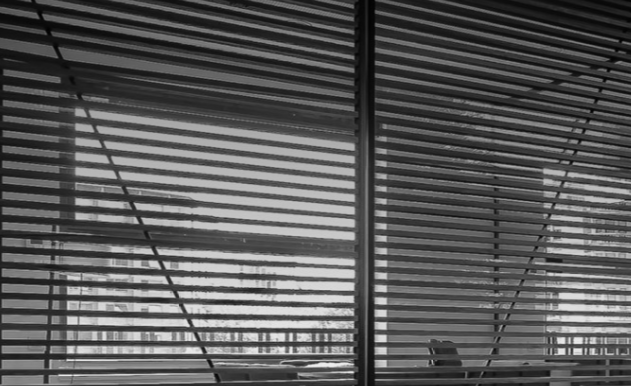 By: Enovating Lab
ENG / ENGJON
Comments: No Comments.
On June 15th, Jon Azua and Carlos Álvarez opened the sessions of the "FINECO Work Meetings" that have been organized since 20 years.
The "Health Panel", along with the other three planned throughout this week (Economic Panel, Markest and Strategy of investment panel and Fiscal Panel), form the New Digital Edition of Work Meetings.
This panel has sought to undestand COVID and its impact on the futuristic becoming of the economy and investments.