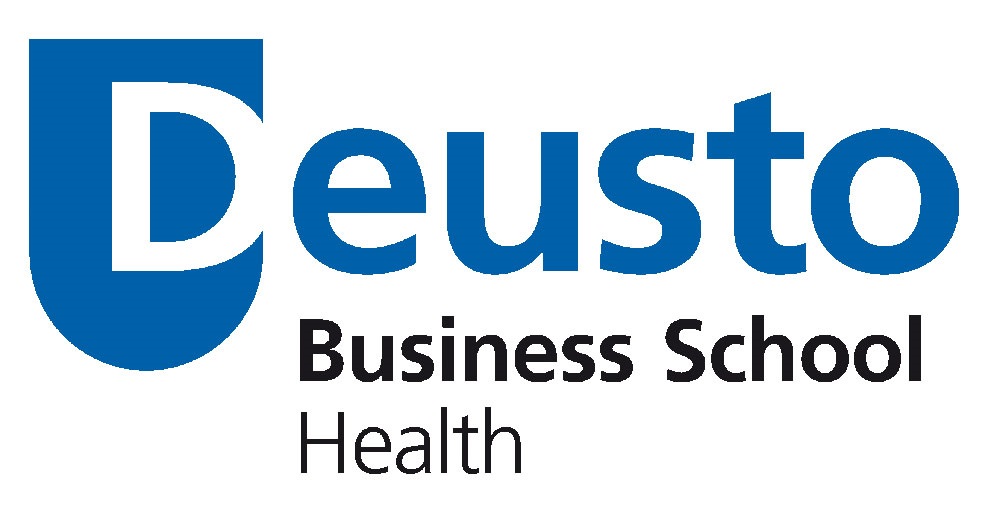 By: Enovating Lab
ENG
Comments: No Comments.
Course given from 2 to 4 July in Bilbao with Jon Azua's participation
The concept and the application of value in the sanitary system is increasingly present in the environment of the European and Spanish health. This course comes to promote this movement and to prepare professionals and organizations to advance in the orientation to value.
The faculty is completed by national and international experts in the area of management and innovation, with experience in the orientation of organizations and systems of value. Between them will be, Jon Azua, who will teach on the second of July the session: Generates value in health as vector element of the inclusive development, sharing value from the social progress.
More information about rhe course at Deusto Business School Health.