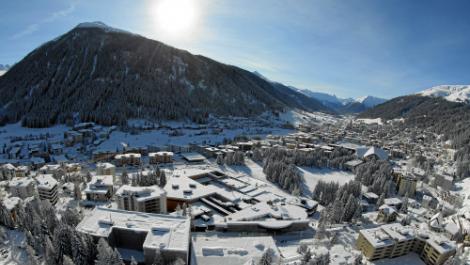 By: Enovating Lab
ENG / ENGJON
Comments: No Comments.
Forthcoming World Summit of World Economic Forum which will take place on 22-25 January in Davos (January 2014)
The World Economic Forum celebrates its World Summit from 22 to 25 of January in the Swiss city of Davos, looking at the implications of the economic, social and technological changes that are substantially changing our lives, communities and institutions.
Under the title "The Reshaping of the World: Consequences for Society, Politics and Business" and experts who will gather in Davos will offer a look about the mega-trends that are operating and, mainly, envelope the opportunities for social and economic development to countries, cities and businesses. The details of the agenda, personalities who have provided their attendance and other pieces of interest can be found in this video.
As members of this network, Enovating Lab has participated in previous sessions of discussion at the WEF, as part of our academic activity, enovating academiae.