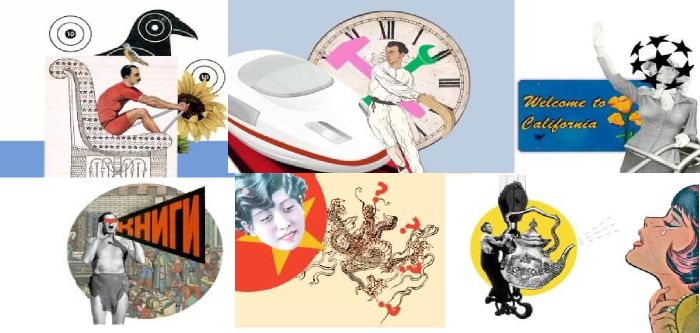 By: Enovating Lab
ENG
Comments: No Comments.
Presentation of #ESTRATEGIA00003 book published by B+I Strategy in which Jon Azua participates with the article entitled: "Rethinking the Company" (February 2014)
B+I Strategy presents in Bilbao his book #Estrategia00003, an appointment with "the frontiers of knowledge, collecting learning notes from our experience", as can be read in the foreword. As in previous years, B+I equipment covers key concepts to understand business strategy by members of its network of collaborators, who contribute their vision to offer a coral look.
Jon Azua participates in this edition with an article about the challenges of enterprises in the New Economy."Rethinking the Company" is the title of this collaboration, presented by its authors today at Deusto Business School.
More information about this publication in B+I Strategy.