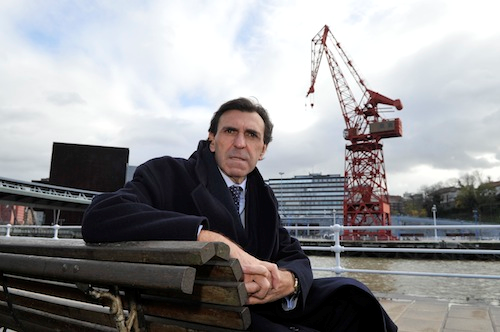 By: Enovating Lab
ENG
Comments: No Comments.
V Diálogos de Bilbao: "La relación entre Política y Economía a la luz de los desafíos de este tiempo".
The event is organized by Fundación Sabino Arana and it will take place on the 1st and 2nd of October in GOAZ Museum of Bilbao. In above mentioned event, will participate several speakers, in which we will find Jon Azua.
15th TCI Annual Global Conference.
Jon Azua will participate in The global conference organized by the Basque Government and Orkestra-Basque Institute of Competitiveness on behalf of The Competitiveness Institute (TCI) that will take place from 16th to 19th of October in Euskaduna Palace (Bilbao) and the Kursaal (Donostia).