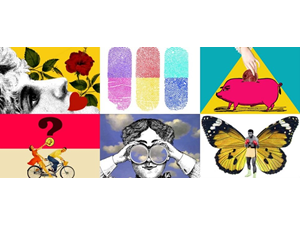 By: Enovating Lab
ENG
Comments: No Comments.
COLLABORATION OF JON AZUA IN THE BOOK #ESTRATEGIA00006 PUBLISHED BY B+I STRATEGY.
In this new and sixth edition of the book #Estrategia00006 published by B+I Strategy, Jon Azua participates, one year more, with the article about the Inclusive Growth and Competitiveness in/from the Shared Value.
The book will be presented today, February 7th, at the Baroja Auditorium – Bizkaia Aretoa (UPV-EHU) in which will take part Pedro Azpiazu, Minister for Finance of Basque Government, Pilar Kaltzada, writer and communication advisor, and Sabin Azua, Partner Director of B+I Strategy.
More information about this publication at B+I Strategy.